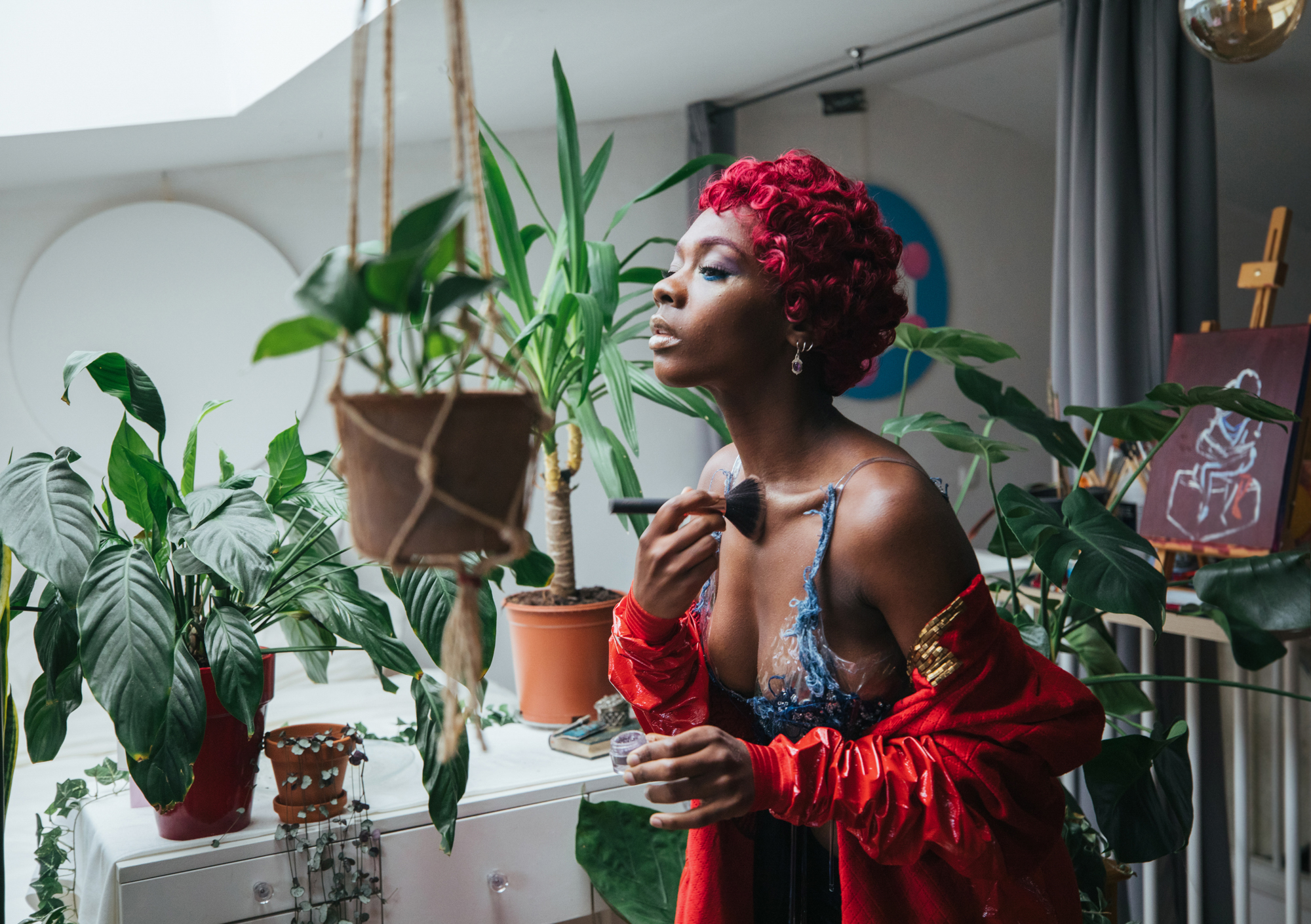 PHOTO SERIES
Unfortunately LGW OFF was cancelled, due to the new Covid-measures. Read the full statement here.
Our residential photographer Melanie Marsman visited some of the artists that were supposed to perform at LGW OFF to portray them while at work.
Karima el Fillali is a Dutch-Moroccan singer and poet who mostly performs classical Arabic music, a.o. paying tribute to the phenomenal Egyptian singer Oum Kalthoum.
View the full photo series of Karima El Fillali here.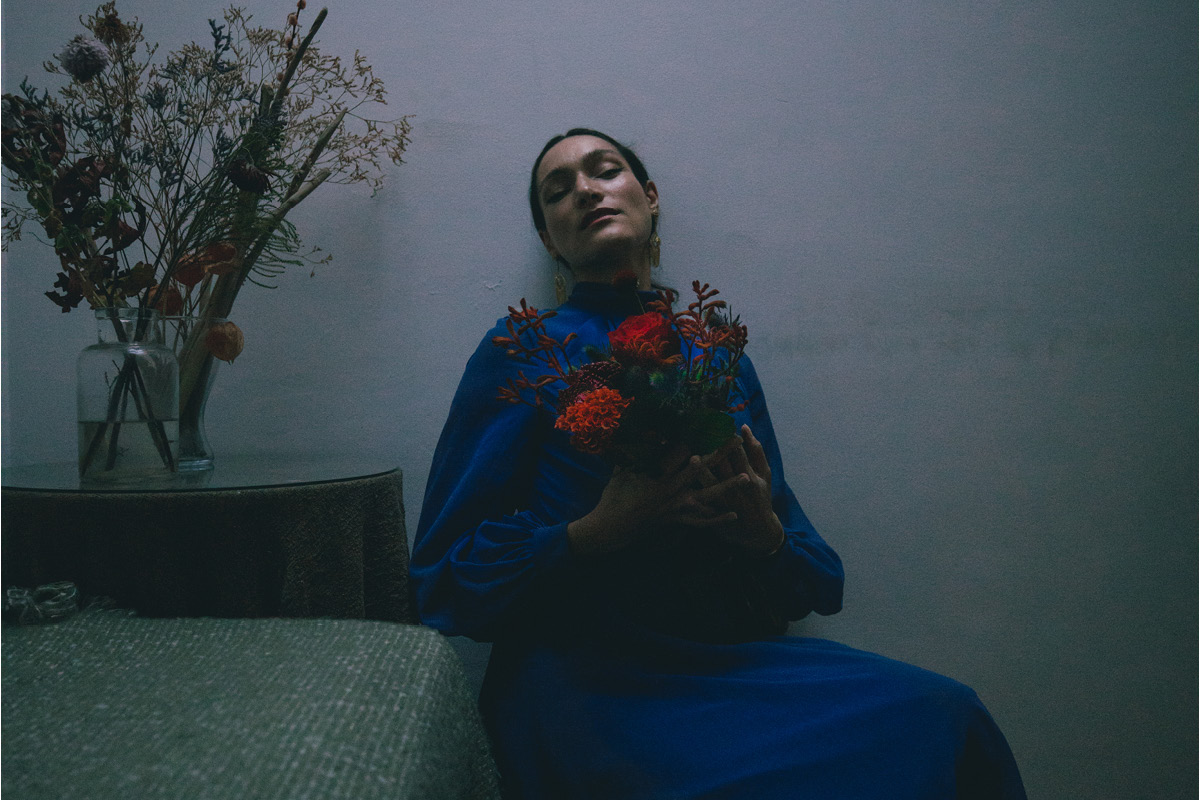 With their combined improvisational jazz spirit, Sun-Mi Hong and Alistair Payne create a hypnotic, poetic and high-spirited exchange of rhythm and melody. Vrije Geluiden recorded a live session with the duo.
View the full photo series of Sun-Mi Hong & Alistair Payne here.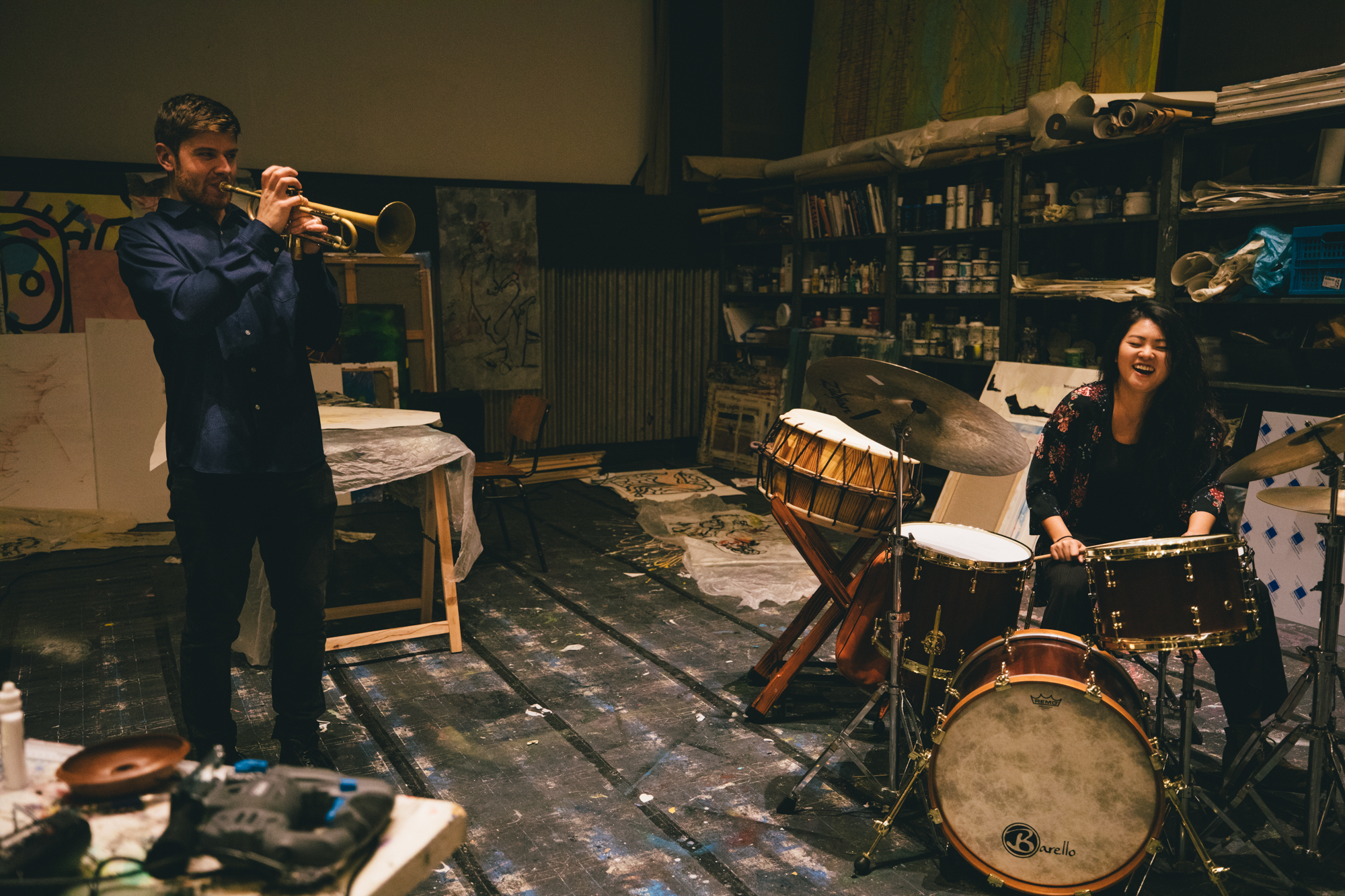 Combining swooping electronic beats and punk rock performance with Arabic and Persian folk influences, LQRQ would have performed their very first show at LGW OFF. Although that live debut will have to wait a little longer, photographer Melanie Marsman went by to visually capture a glimpse of their live energy anyway.
View the full photo series of LQRQ here.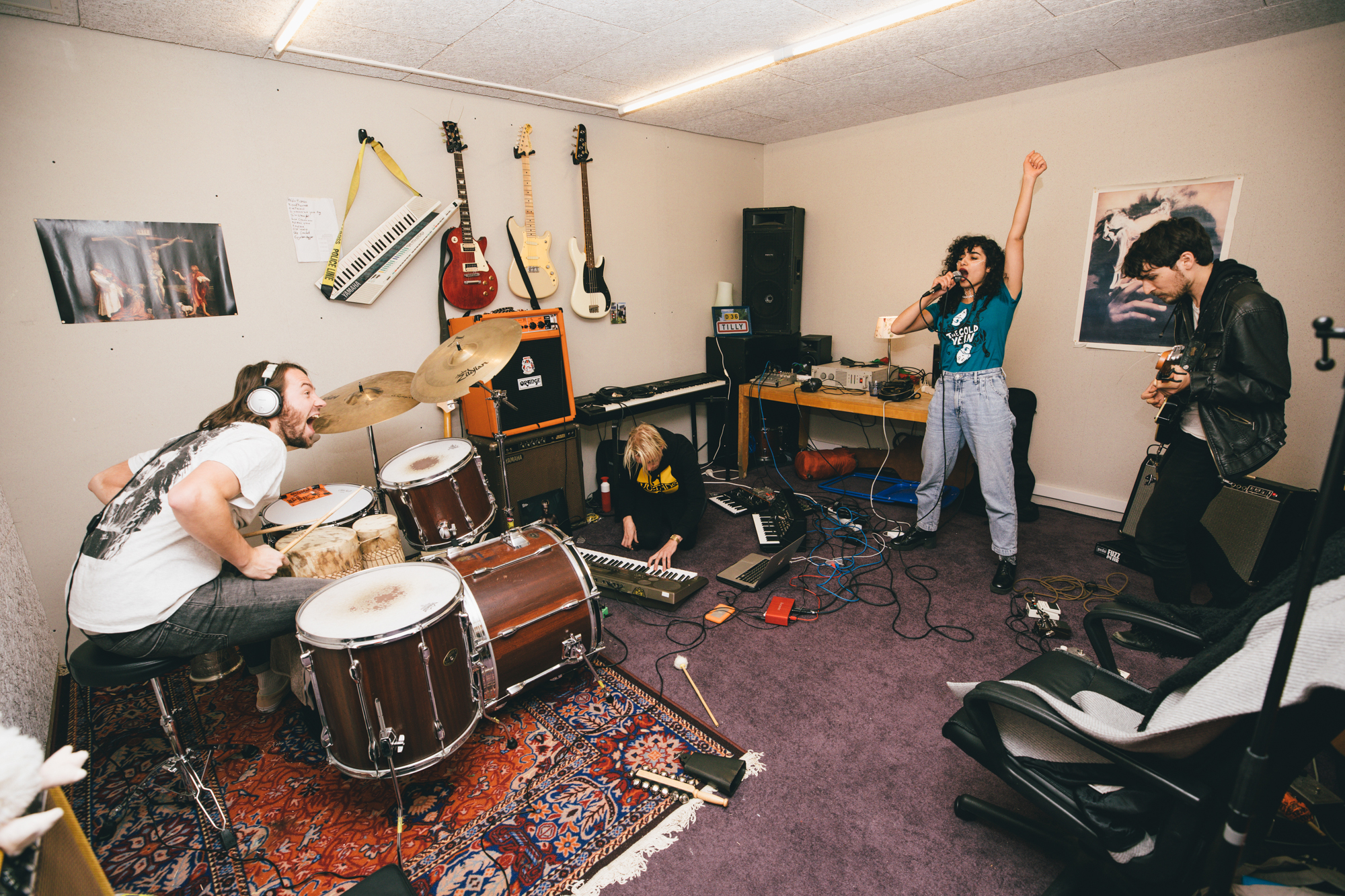 Pink Oculus is the moniker of Amsterdam-based soul and hip-hop artist, producer and songwriter Esperanza Denswil. We are delighted to have Denswil as the official host of our online TV channel LGW ON, streaming 13-15 November.
View the full photo series of Pink Oculus here.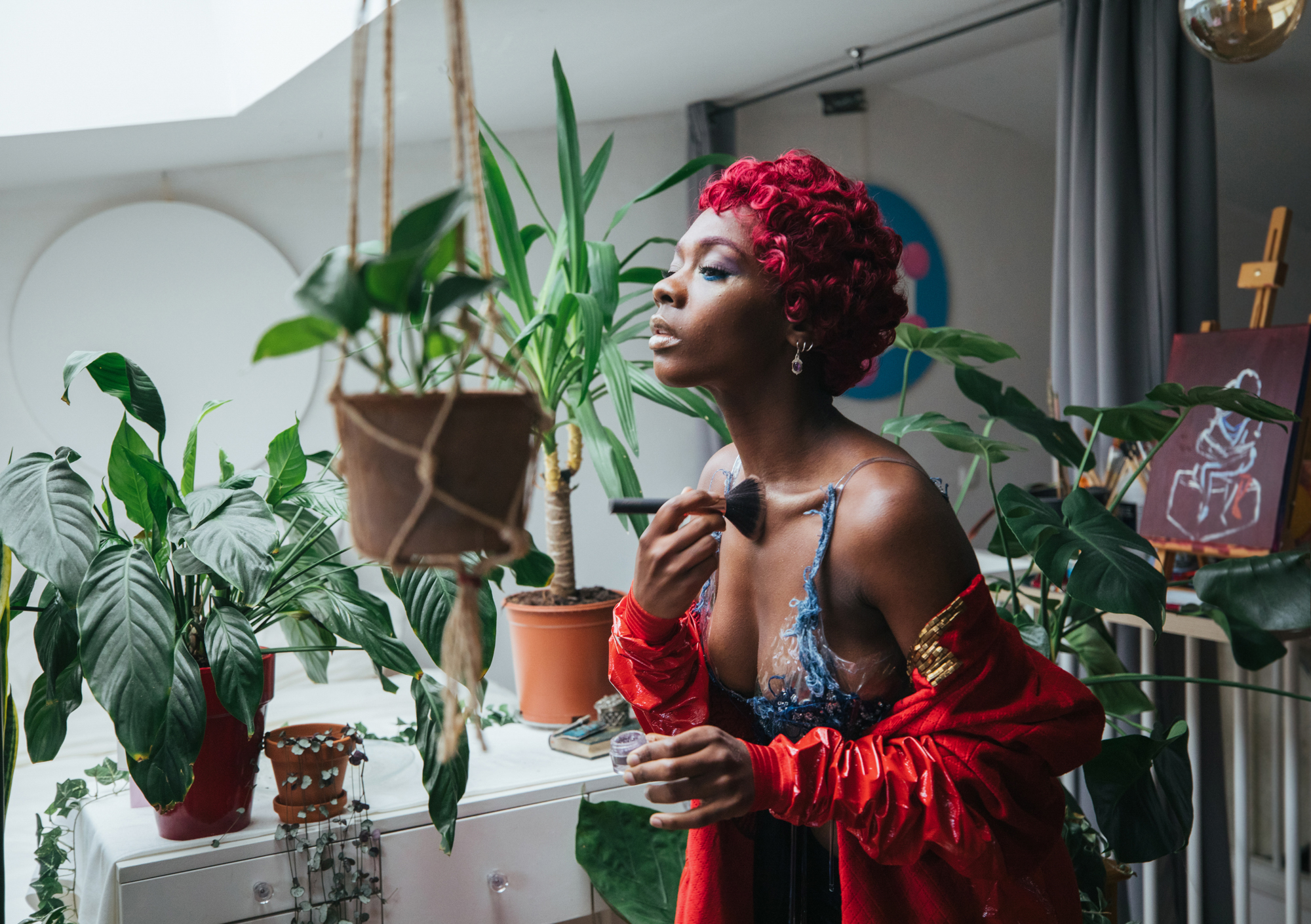 Utrecht-based Syrian singer and Oud player Nawras Altaky performs a vast repertoire of classical, traditional, Arabic folk and pop music, exploring new music through cross-cultural collaborations and projects.
View the full photo series of Nawras Altaky here.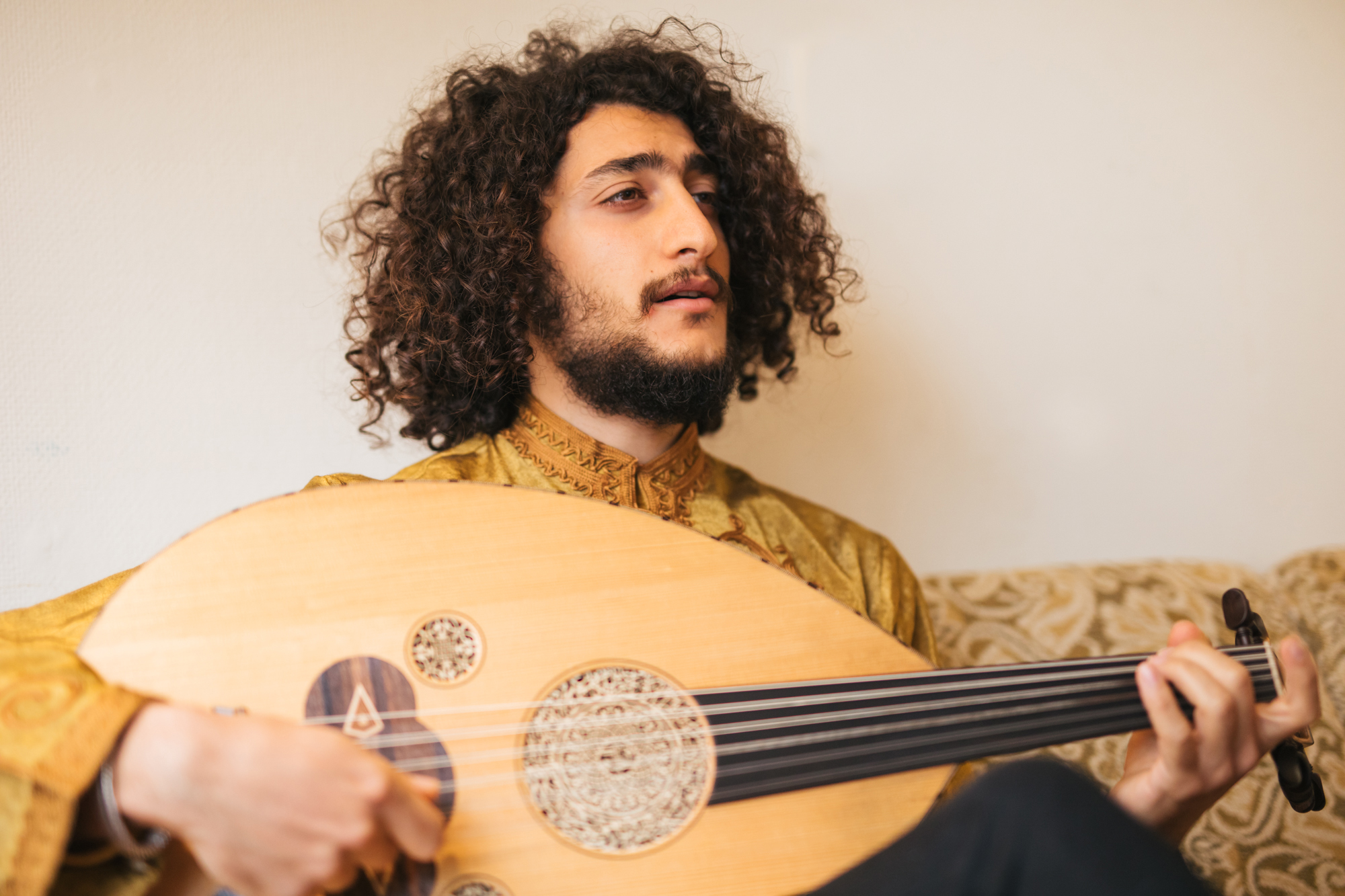 Since 2017, electronic producer Thessa Torsing has developed a signature style as upsammy. The first full-length album 'Zoom' was released in June. Photographer Melanie Marsman visited her at work at the NDSM Treehouse.
View the full photo series of upsammy here.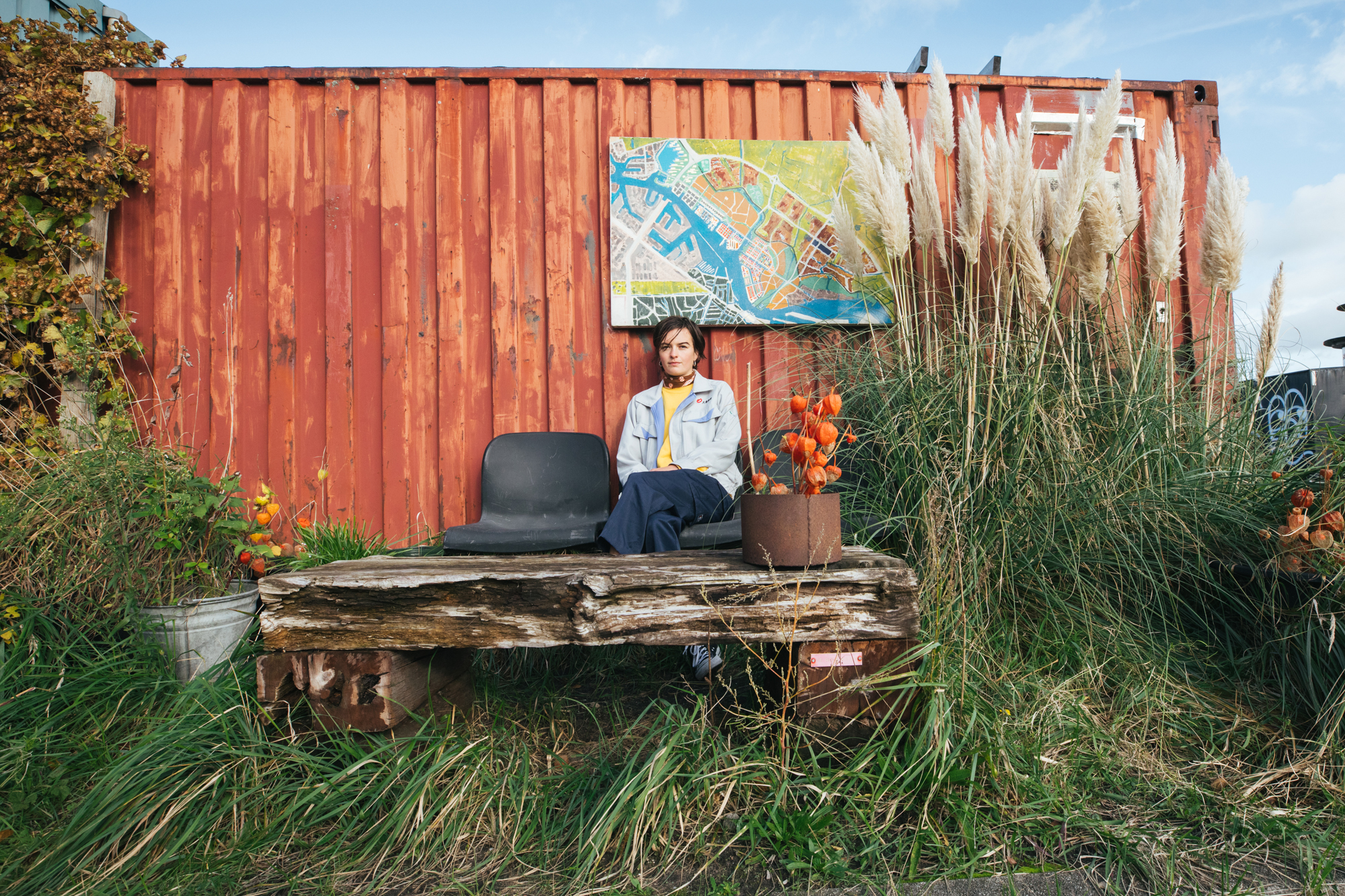 Amenra's Colin H. van Eeckhout and broeder Dieleman will premiere their joint project at LGW OFF. The former is captain of one of metal's most innovative and punishing live acts, whereas the latter writes idiosyncratic Zealandic folk that intersects both the pop and experimental idioms. Melanie Marsman visited them at the Mennonite Church in Middelburg.
View the full photo series of Gebroeders Dieleman & Eeckhout here.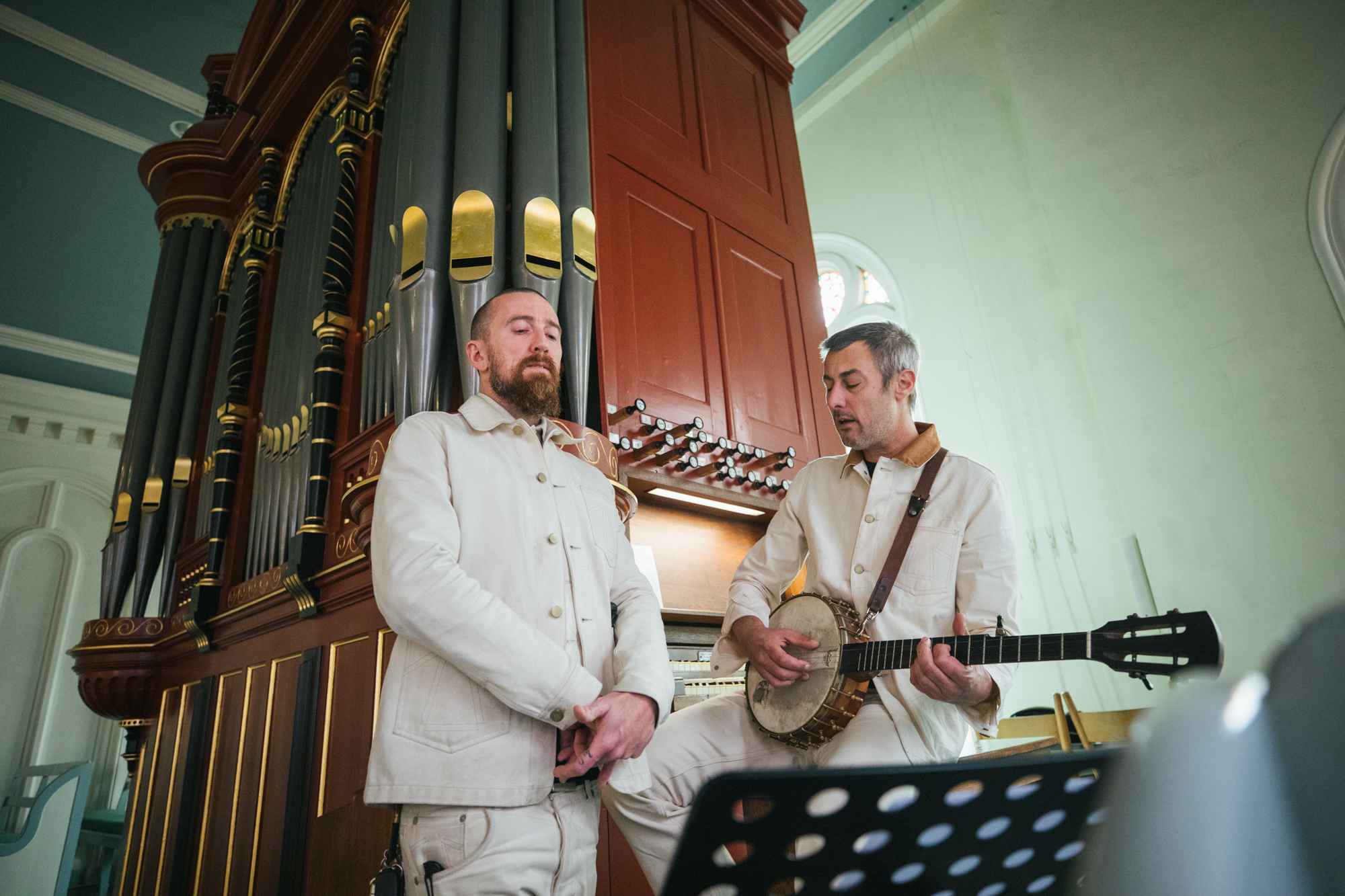 Charlie and the Lesbians bring squalor and mischief in bunches with their hard-hitting, delirious abomination of garage rock and post-hardcore. Melanie Marsman visited them while rehearsing in their home base Eindhoven.
View the full photo series of Charlie & The Lesbians here.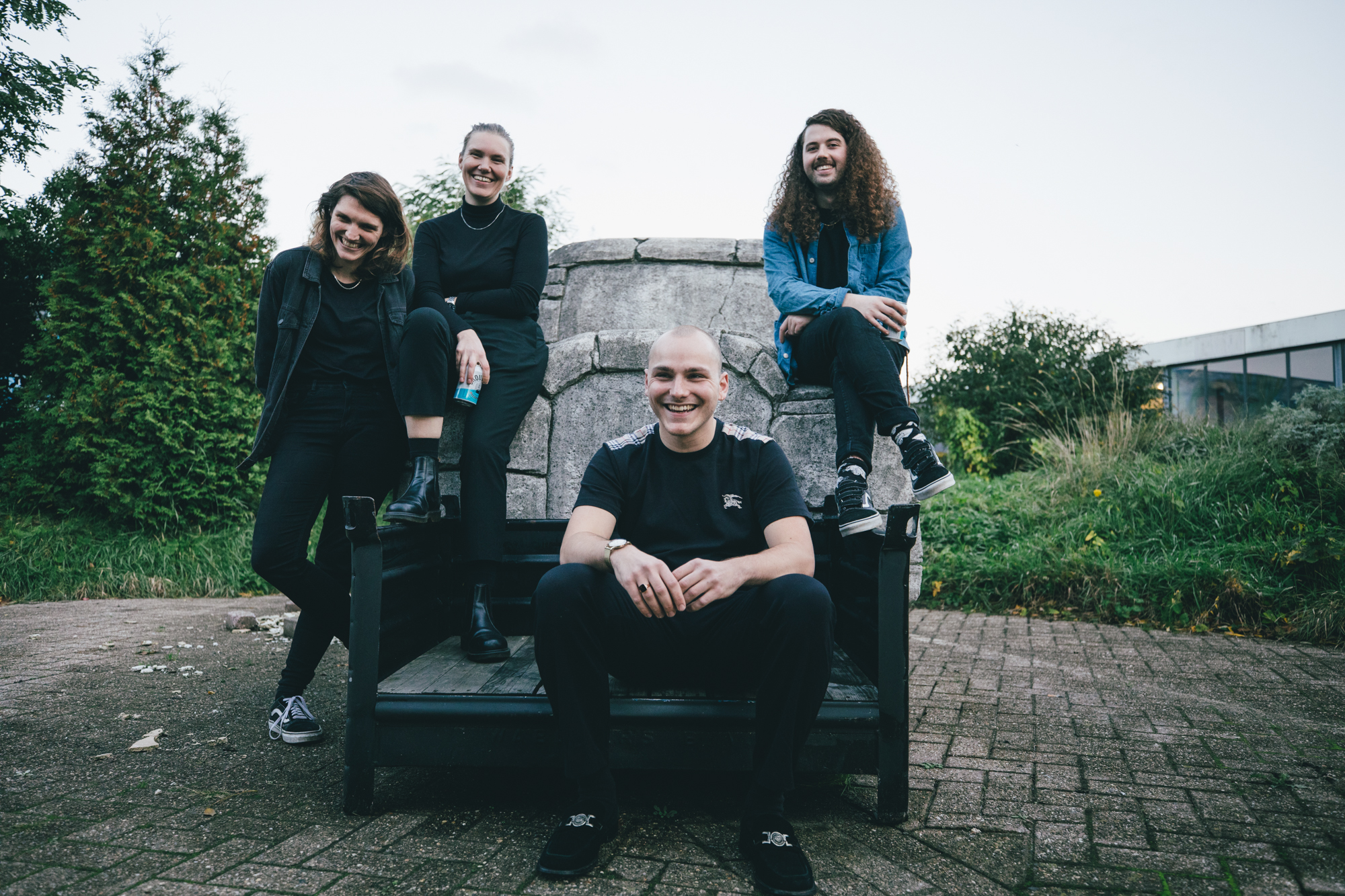 Indu Panday is an Indian classical dancer who is trained both in BharataNatyam - one of the oldest classical dance disciplines of India - and Kathak, a North-Indian form that's based on vivid storytelling. She will perform at De Nijverheid under the accompaniment of musicians Martijn Baaijens (sarod), Satyakam Mohkamsing (violin), Ganesh Ramnath (tablā and vocals) and Chetna Sahni Seghal (vocals).
View the full photo series of Indu Panday here.