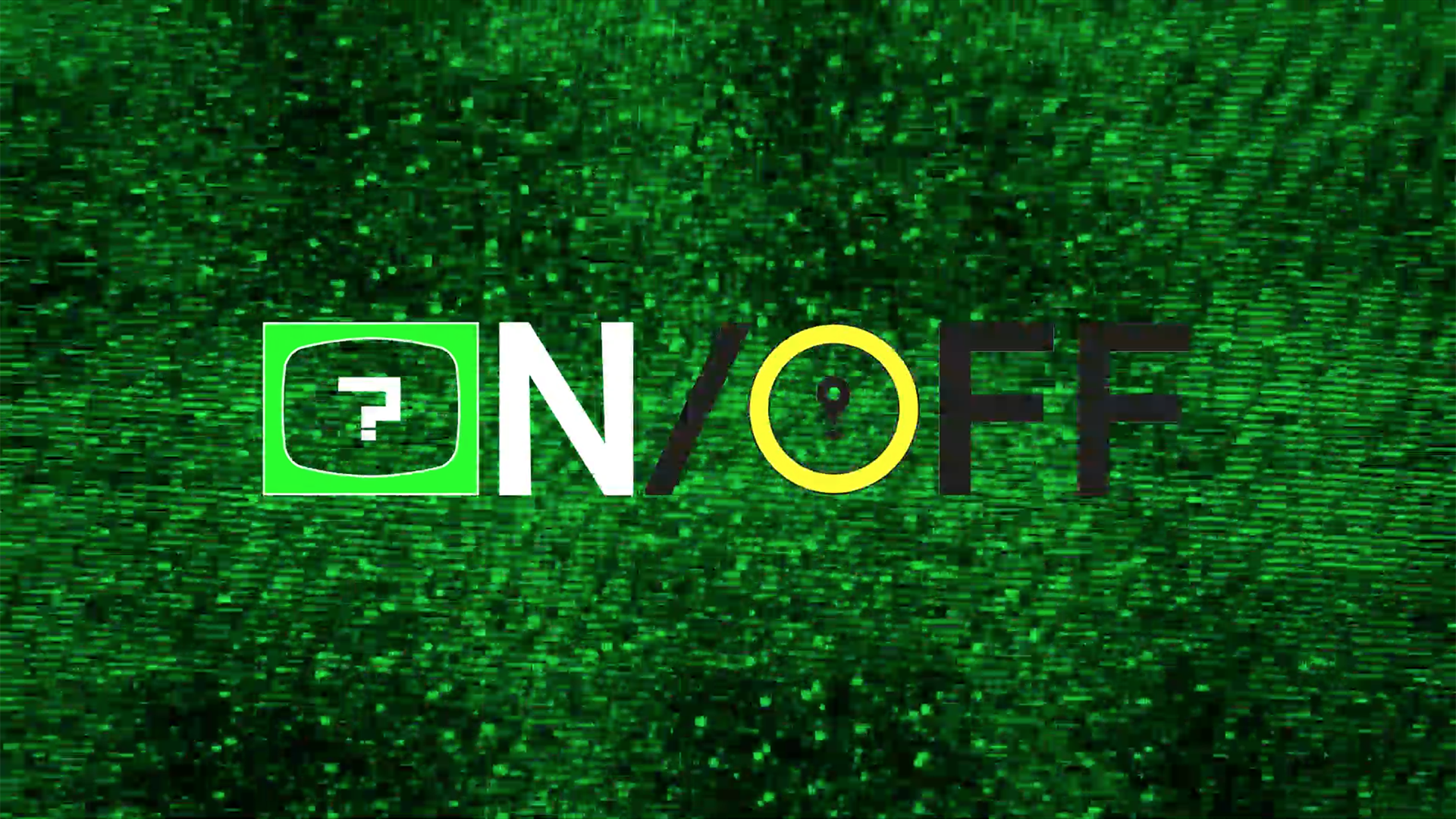 LGW OFF = OFF
Over the last several weeks, we've tried to offer a glimmer of hope to artists, visitors, venues and partners. But it wasn't meant to be. With the new measures going into place in The Netherlands, we must now unfortunately cancel LGW OFF.
We'd like to extend our gratitude and love to everyone who would have participated: you are the ones who have kept us going over the last few months.
The good news: LGW ON is still ON. Our online TV channel will broadcast freely worldwide from 13-15 November with an abundance of special footage. We have a lot of goodness in store, and hope to see you all there.
Ticket holders for LGW OFF will receive an email with more info soon.
Stay safe, stay healthy, & much love to you all,
Team LGW