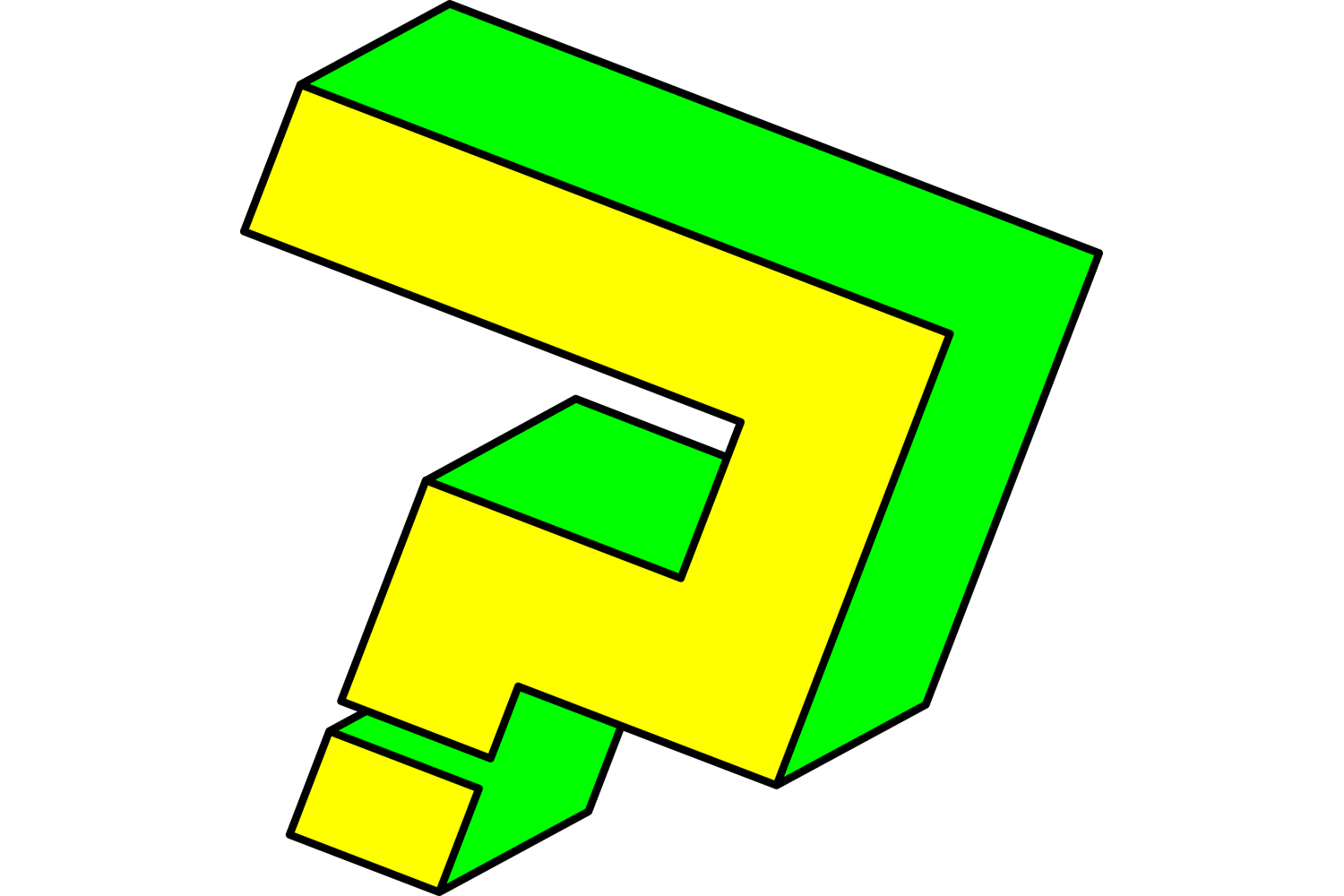 ABOUT LGW OFF
Unfortunately LGW OFF was cancelled, due to the new Covid-measures. Read the full statement here.
Earlier this year, the 14th edition of Le Guess Who? was postponed to 2021. Now, the organization proudly presents an alternative hybrid event, titled ON/OFF, happening 13-15 November, 2020. ON/OFF is a two-part program for international, as well as local, festival visitors.
LGW OFF will take visitors to well-known, as well as new, LGW locations on Saturday 14 and Sunday 15 November. At the moment, we can only hope that we're able to present LGW OFF mid-November. In the meantime, we at least want to share the program we have planned:
Featuring performances of a.o.: Gebroeders Dieleman van Eeckhout, a new project by broeder Dieleman and Amenra's Colin van Eeckhout; Slagwerk Den Haag in collaboration with Jameszoo; Karima el Fillali & members of Amsterdams Andalusisch Orkest, who present a tribute to Oum Kalthoum; a first preview of Pink Oculus's upcoming album; Legowelt presents Ambient Trip Commander; a live collaboration between Ronald Langestraat & Tim Koh; and many more.
Venues include TivoliVredenburg, EKKO, De Helling, dB's, De Nijverheid, Bibliotheek Neude, DUMS and Janskerk. While the festival normally has a strong international focus, we feel it's very important to now offer a stage to Dutch artists and to support local venues and partners. Many of the LGW OFF performances are hosted by partners such as Roadburn Festival, IMPAKT, Movies That Matter, Stranded FM, Catching Cultures Orchestra and CinemAsia.
Despite these uncertain times, Le Guess Who? is pleased to be able to offer a completely Corona-proof program to local and national visitors. The organization of Le Guess Who? is aware that organizing an event in times of of Covid-19 requires extra attention in terms of safety. You can read more about the current regulations and our measures in our FAQ and House Rules.
Tickets for separate shows that are part of LGW OFF cost €6 each (including service costs) and will go on sale at a later date, due to the recently updated corona regulations.
LGW ON introduces a freely accessible online TV channel with videos, films and documentaries selected by past performers; our new video production 'Reports from Other Continents'; previously unseen LGW live recordings; live sessions with Dutch artists; Zoom interviews; uncommissioned work of video artists; a documentary about Le Guess Who?; and highlights from the thirteen-year archive of the festival.
For more information about LGW ON, visit on.leguesswho.com.