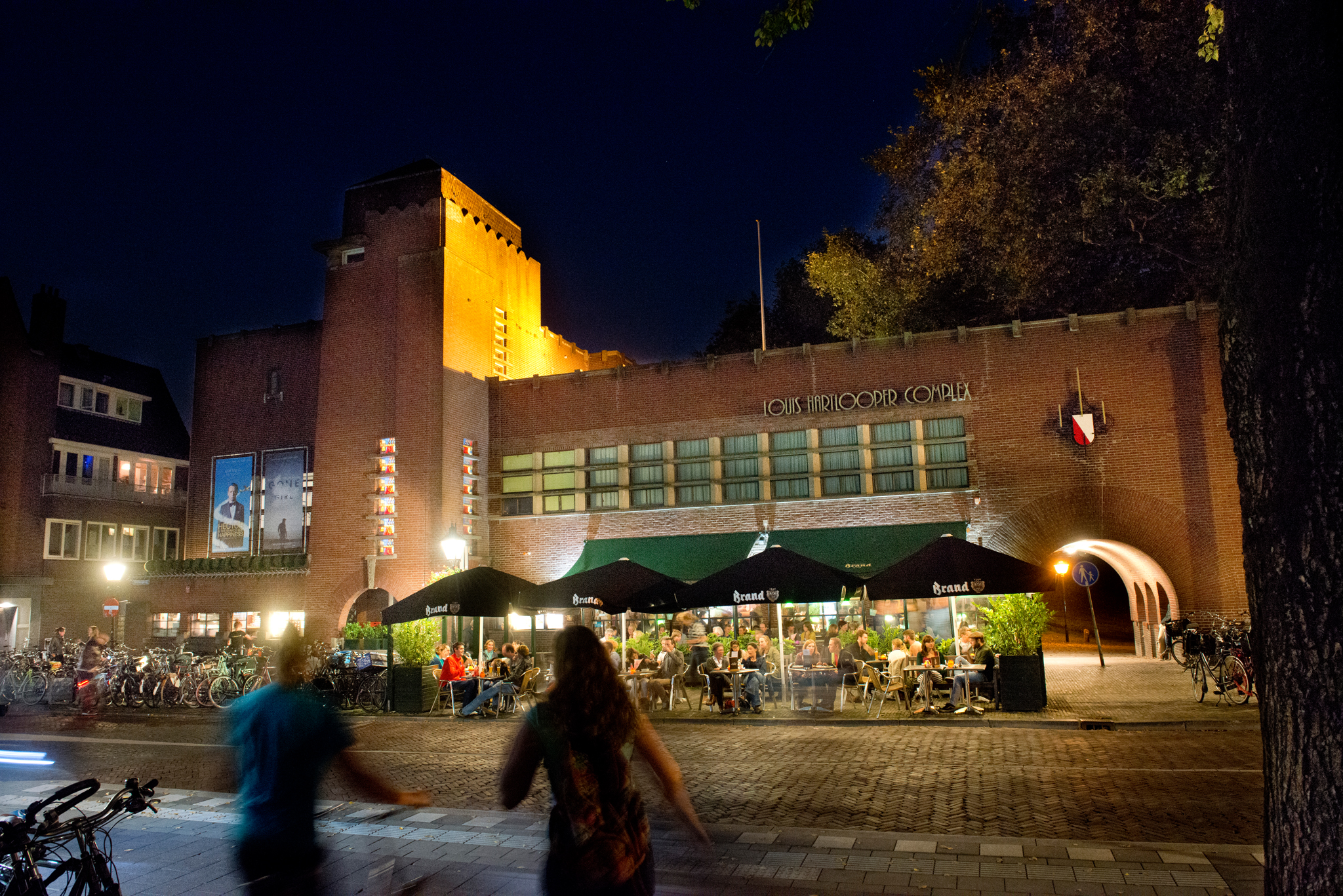 Louis Hartlooper Complex
The Louis Hartlooper Complex is a lively cultural venue in Utrecht's city center's former police station. It is known for a diverse and distinctive selection of films, a variety of events and festivals, a pleasant ambiance and an outside seating area to catch those last few rays of sunshine.
Photography: Jan Bartelsman.