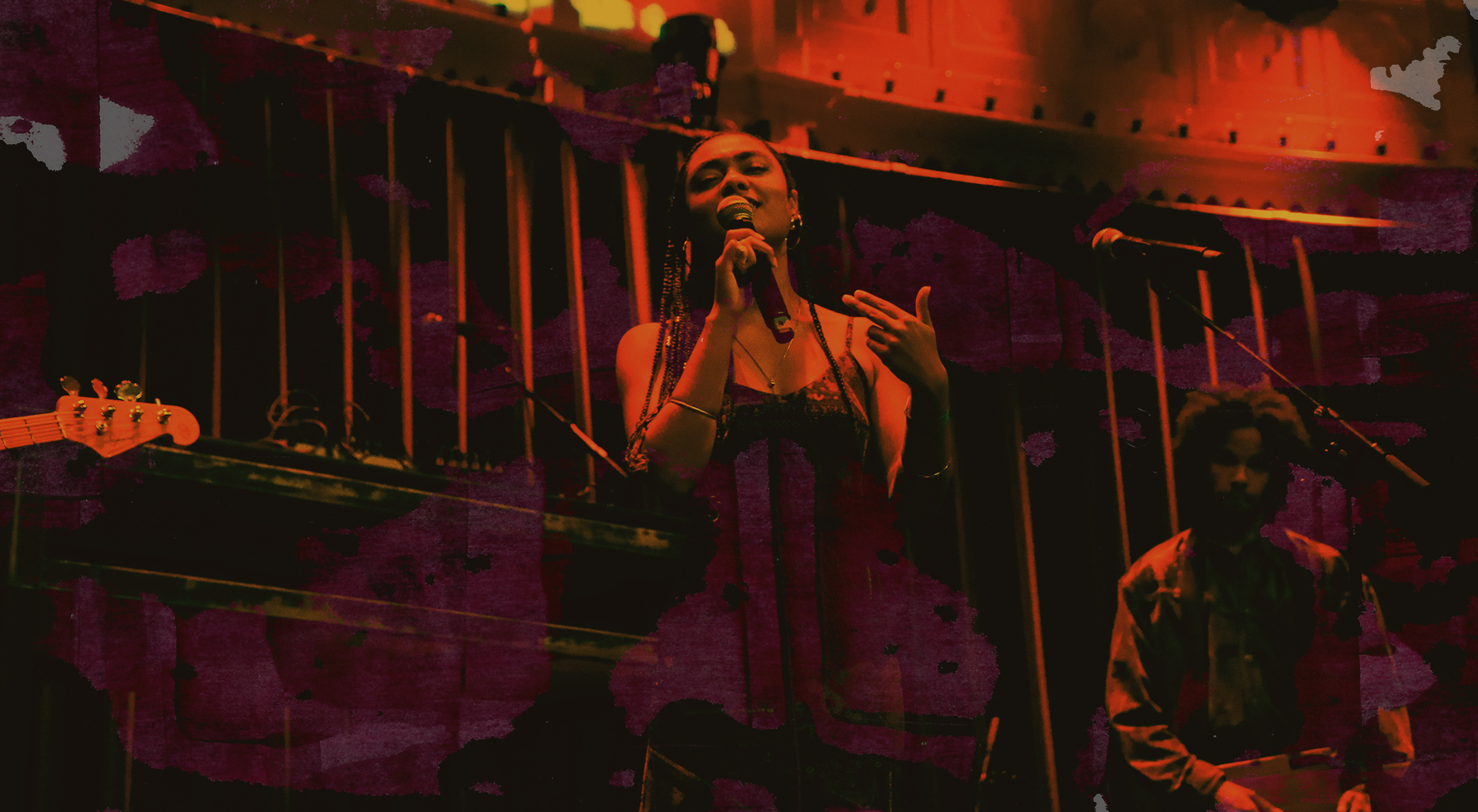 Puwema by We The People...
Hosted by We The People...
Sunday 17:00 - 17:45
Sunday 19:15 - 20:00
We The People… host poetry nights and other cultural events to highlight underrepresented artists in the Dutch art scene and bring people together as a community, offering a safe space to people of color especially. Poetry, music, and sound merge into a poetic and sonic experience as a manifesto of life. 'Puwema', meaning 'poem' in Surinamese, follows the stories of four different performance duos as they each define what the word means to them.
Venue